The Night owl between past and present:
An authentic visit to Avignon
Would you like to discover Avignon in a exceptional way? This Night owl offers you authentic visit to Avignon.
This Night owl will show how the past has influenced the present. It will take you to the two prettiest streets in the city. It is the only one of the 4 Night owl that invites you to discover a secret and unexpected place to admire the Popes' palace.
Come and discover how the city has evolved over time and what remains of this glorious past. This Night owl is of 2 hours. That includes walking, informative talk and joyful moments.
Details of the Night owl
I will be waiting for you in front of Limbert gate ( porte Limbert) to start this authentic visit to Avignon. You will walk along the ramparts to soak up the 14th century atmosphere. You will cross one of the prettiest streets in the city. There, you will also discover secrets as well as terrible or astonishing stories. You will walk through the small alleys which are full of hidden gems. Then, you will see a building where Petraque found his love for the first time, where he felt magic. I will take you to an ultra modern secret place to discover the remains of the medieval city from a new perspective. You will see the changes that the city underwent in the 18th and 19th century.
Obviously, we cannot pass by the most beautiful church without stopping there. You will discover the typically medieval streets that surround the Popes' palace. Finally, you will reach the Popes' palace to understand how the Popes arrived in Avignon and what they brought to the city.
With this authentic visit to Avignon, you will understand the history of the city as well as recent developments. The walk is punctuated by sad, funny and surprising stories. I will tell you about the lives of some very important men in the history of Avignon.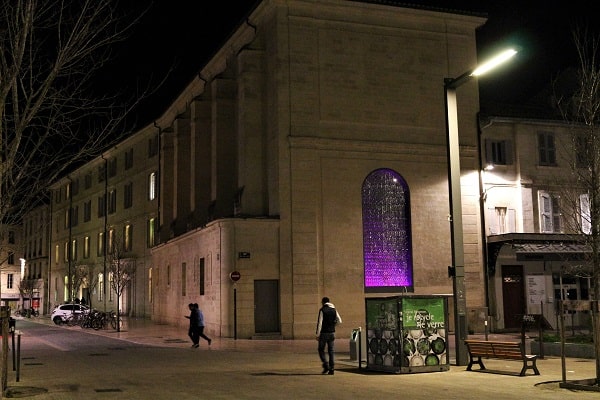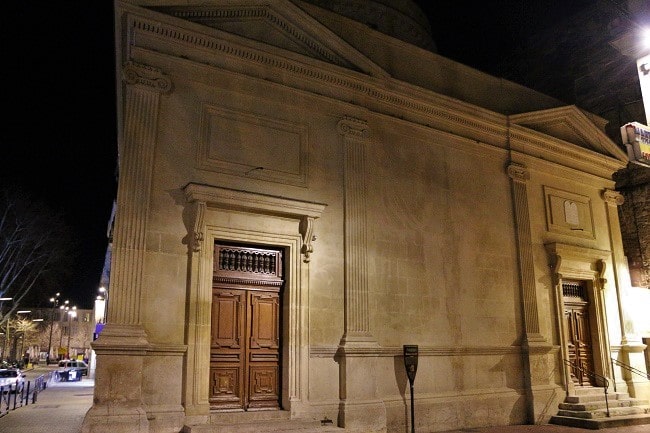 Note
This Night owl can be adapted for people with disabilities. Contact us for more information.
Tour
2 hours night walking tour.
Review
"Very pleasant experience which is frankly worth living, especially with a cultivated and attentive guide like Vincent who made us discover Avignon off the beaten track. I highly recommend. Thank you Vincent for having made us discover Avignon under this intimate aspect. We really liked it. Thank you also for your listening, availability and kindness. " Pascal and Karine, August 2020
Guide
Born in Avignon, I spent my childhood exploring at the churches, streets and other monuments of the city. Today, I would like to convey this wonder to you. Find out more about me.
Discover
During this tour, you will discover things in a friendly and dynamic way:
the interaction between the city's past and present
unusual places to see at the Popes' palace
the dark stories of the city
the evolution of the city over time.
Blog
You can prepare your trip in Avignon reading these articles