Visit Avignon: Around the Palace
Since the start of 2021, the Noctambules d´Avignon has been offering a daytime tour. As we cover the major parts of the city center with the 4 night owl, we have decided to show you the last part that has remained untouched, namely the Rocher des Doms. We suggest you visit Avignon in a unique way.
For this, we have created a tour called "Around the Palace". This tour describes a circle on the outskirts of Avignon's most emblematic monument, the Popes' Palace.
This tour explains a history of the city of 2,500 years in two hours, as well as the consequences happened on the surroundings of Avignon.
Introduction of the tour:
The starting point of this tour is at Place de l'Amirande (Amirand square) in front of the Roman ruins. From there, you will begin to discover the many treasures left by the Popes of Avignon. You will visit the gardens left by the sixth pope of Avignon. I will show you the different evolution that can be seen on the walls of monuments. Then you will stop in front of Utopia to tell you about the dark sides of Avignon history. From there, you will go up to the garden of the Rocher des Doms, where I will show you the history of the region as well as an unusual history of Avignon. You will learn more about the famous song of the emblem of the city, the Avignon bridge. On the way back down to the Palace Square, we will see the cathedral and the secrets hidden there.
This tour is a good introduction to the history of the city as well as of the region. It also allows you to discover or rediscover the garden of the Rocher des Doms, the largest green space in downtown Avignon.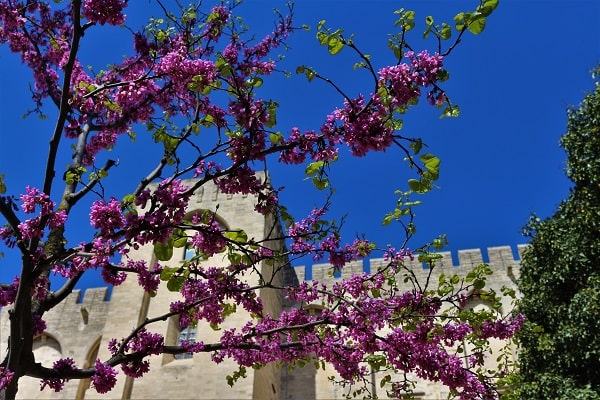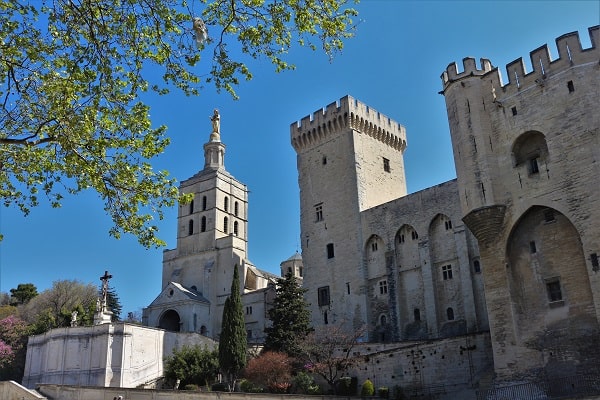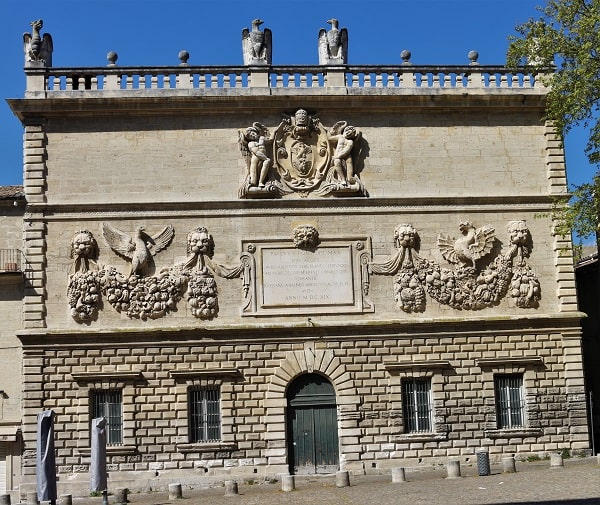 Note
This tour includes climbing stairs. This is a best thing to do to get out of your boredom and feel safe while walking around the city. Please contact us to find the best tour for you.
Tour
Walking tour for 2 hours.
Reviews of our customers
"Excellent visit with Vincent, guide and passionate about his city. He is inexhaustible on the history, great monuments and legends of Avignon. Impossible to put a glue on him: he knows everything about his city and Provence! Do not hesitate to meet him: you will be more cultured and will certainly become a lover of Avignon. Thank you Vincent! " Pascal, March 2021
Guide
I am from Avignon. Growing up at the foot of the Palais des Papes made me fall in love for this city and gradually, it grows in me. If you want to know more about me, it's over here.
Discover
During this tour, you will discover in a friendly and dynamic way:
the elements that make up the present city
forgotten historical figures
secret addresses for unique experiences
events that changed the people of Avignon